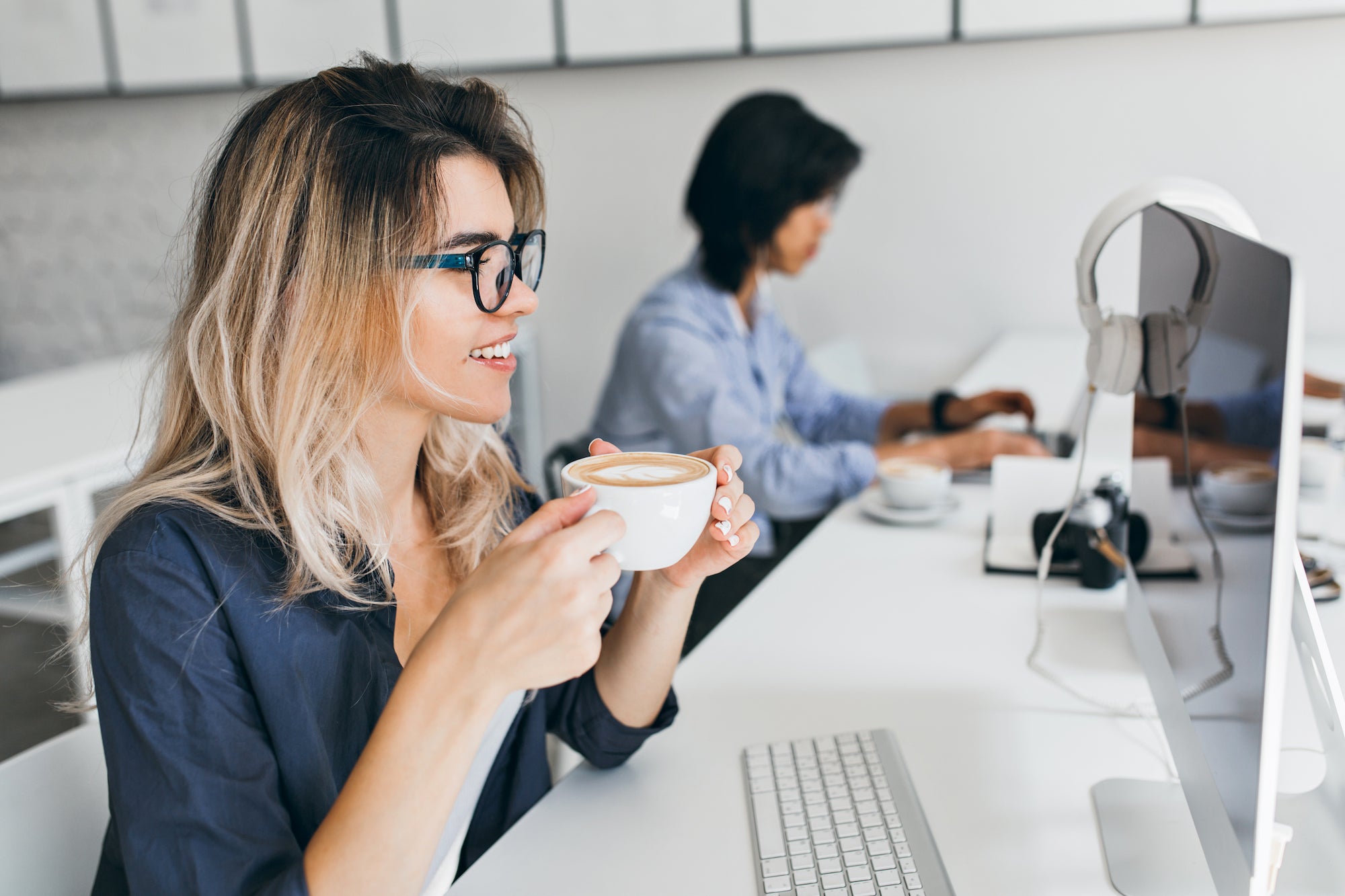 You enjoy the coffee, we take care of the rest.
Some say that a day at work without coffee is more unpleasant than a paper jam in the printer
Our opinion: it is.
Accordingly, we bring the coffee directly to your office and also deliver the right machine to you. This doesn't solve your printer problem, but our office solutions bring you many other advantages.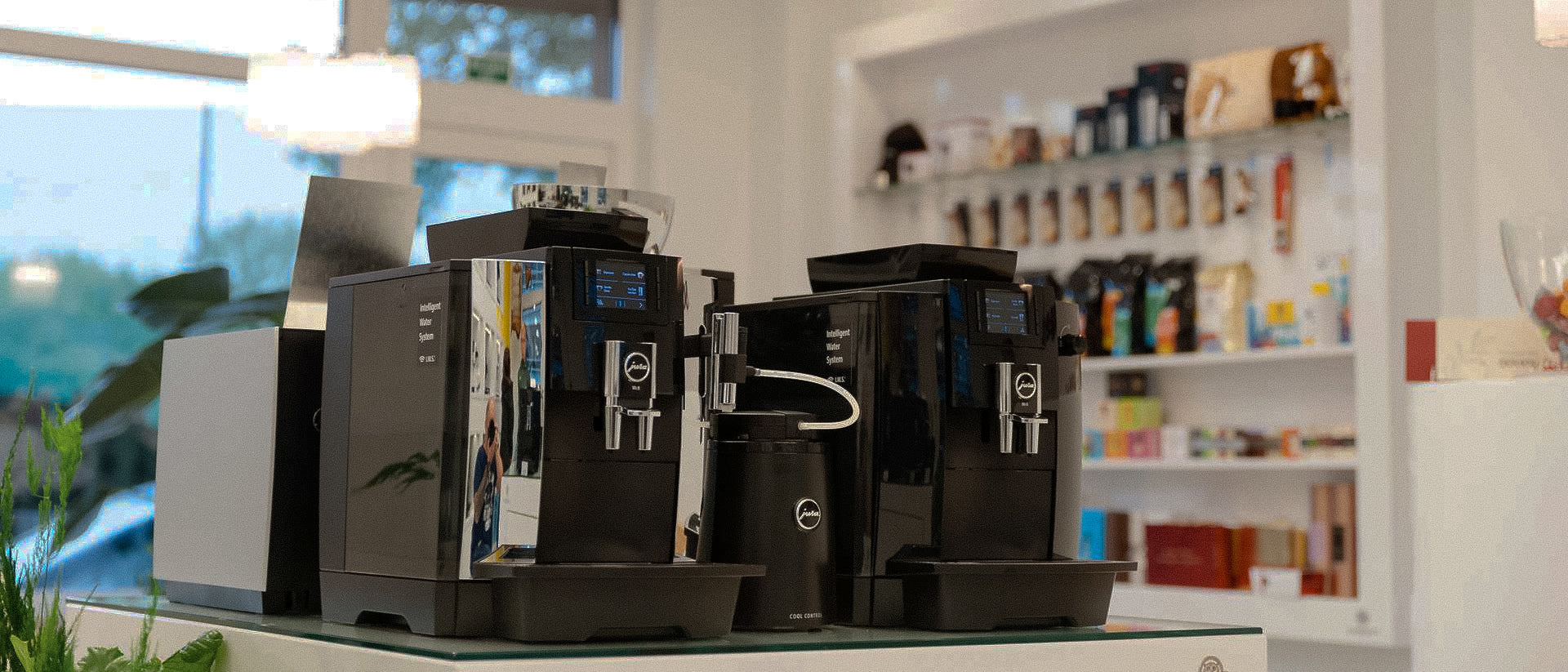 Four steps for the perfect coffee experience at the office
01. CHOOSING THE DEVICE
We start with the automatic machine: depending on the coffee consumption, we choose the right machine together. Small or large – all models serve you coffee at the push of a button.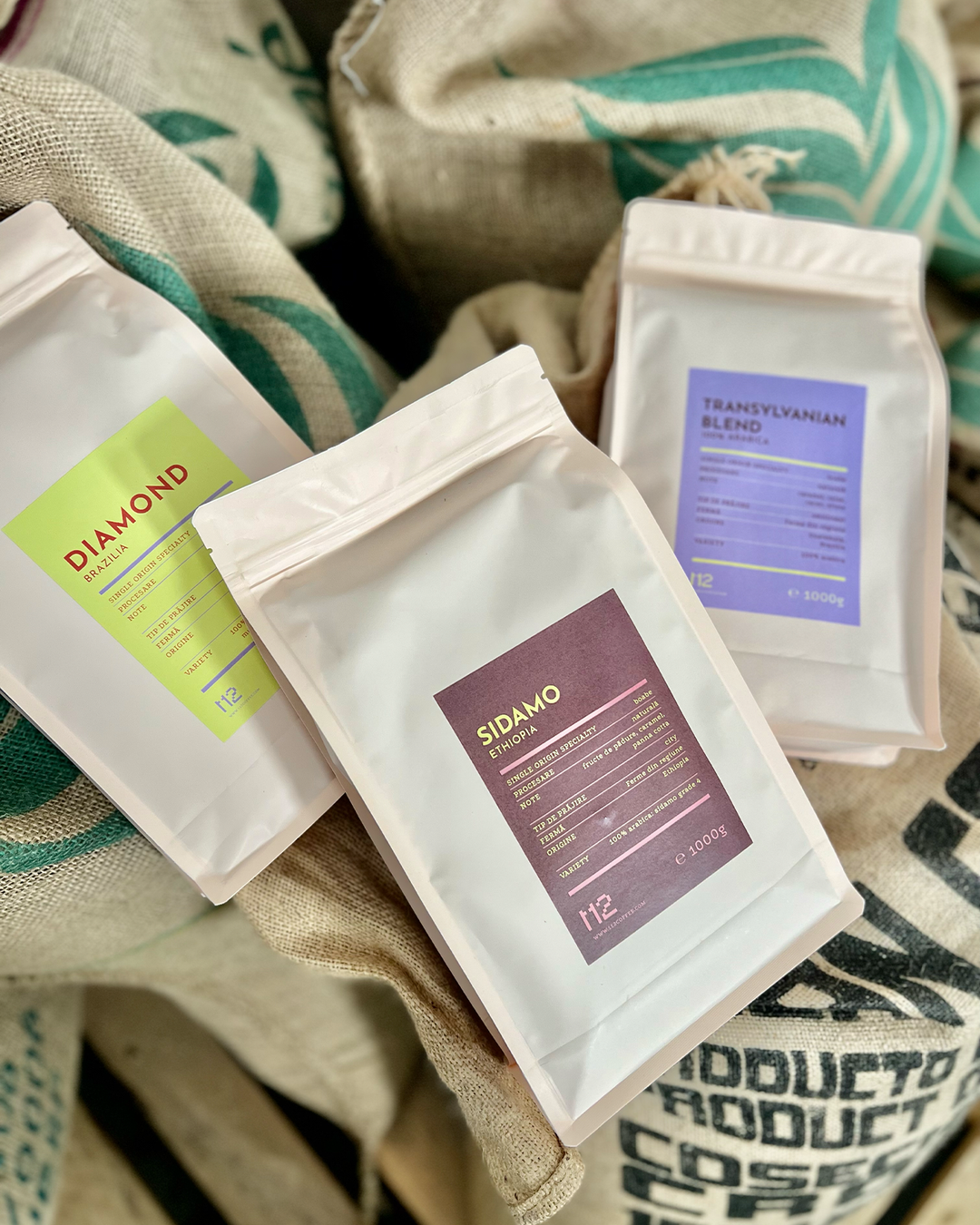 02. CHOOSING THE COFFEE
You already have the machine, now you just need the right coffee. You can choose from a wide range: would you prefer strong, refined, or FAIRTRADE certified classic? You decide.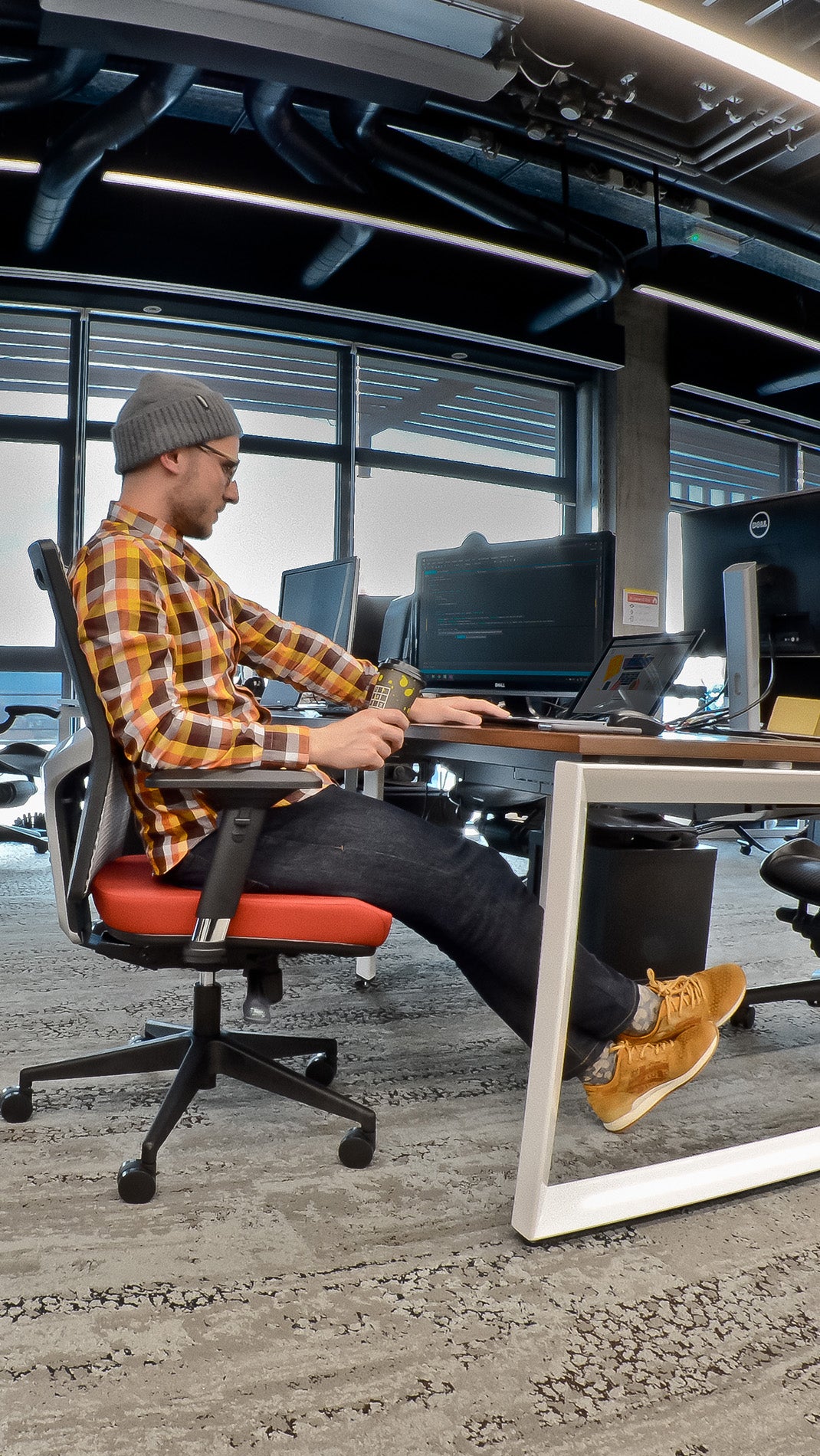 03. TOTAL RELAXATION
After choosing your machine and coffee, you can relax. We deliver the beans and the machine to your office and perform maintenance on the coffee machine. Free.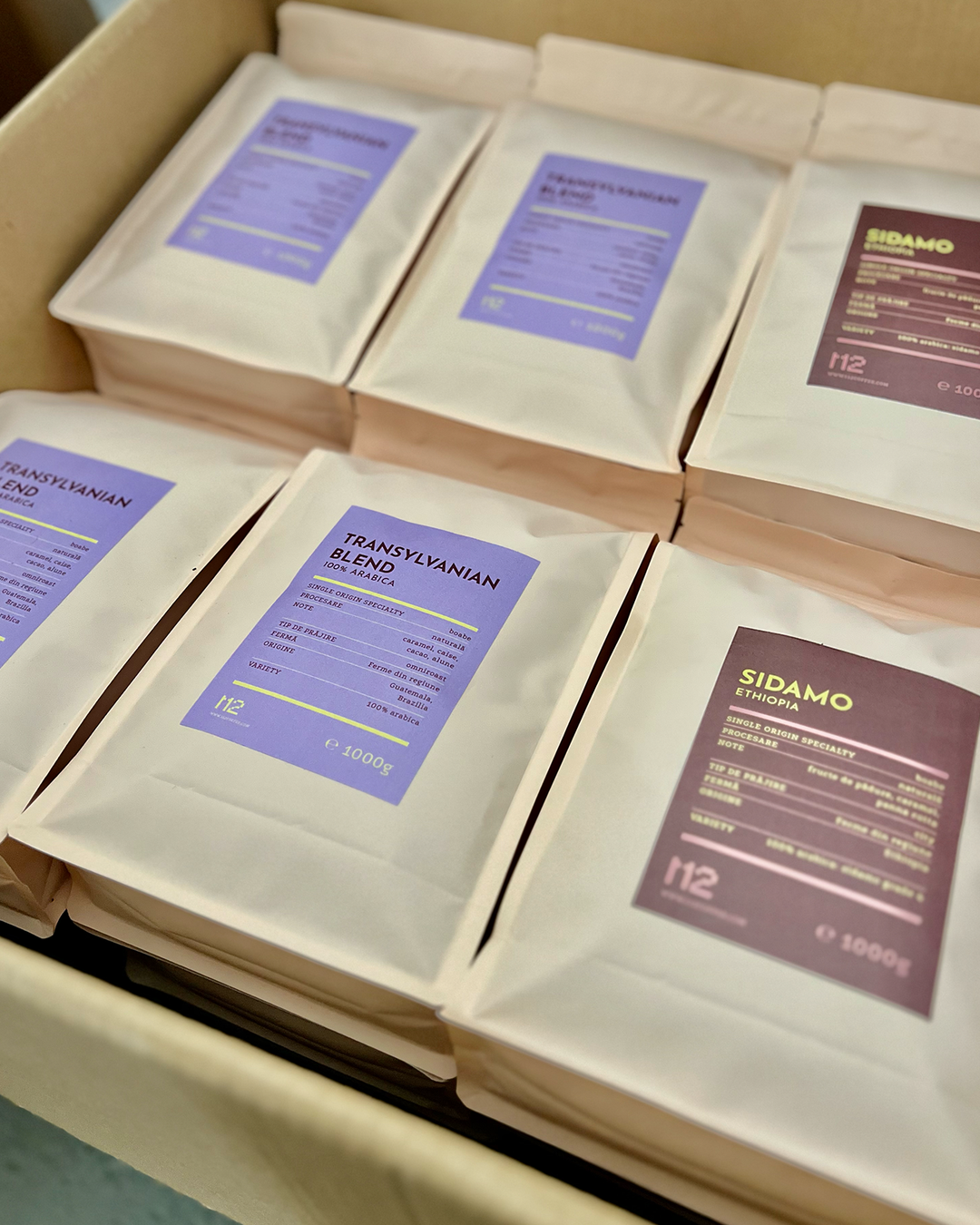 04. DON'T WORRY
You and your colleagues can enjoy your coffee in peace, we take care of the rest. Our coffee beans will arrive at the office by themselves and at no cost. You just have to enjoy it.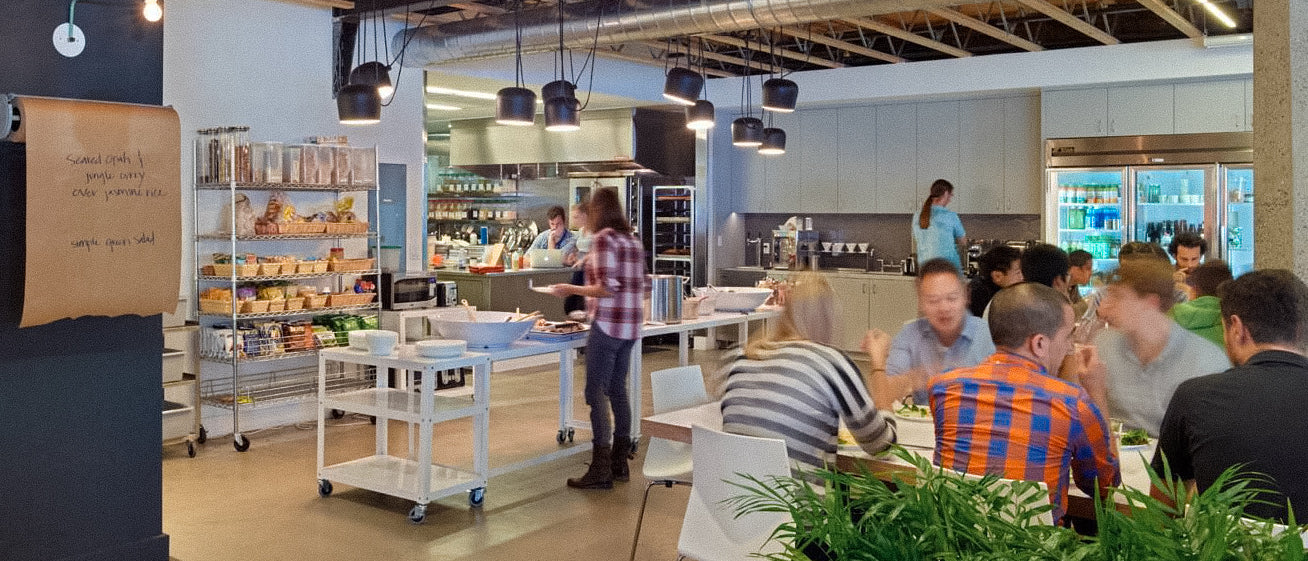 Some of those we support